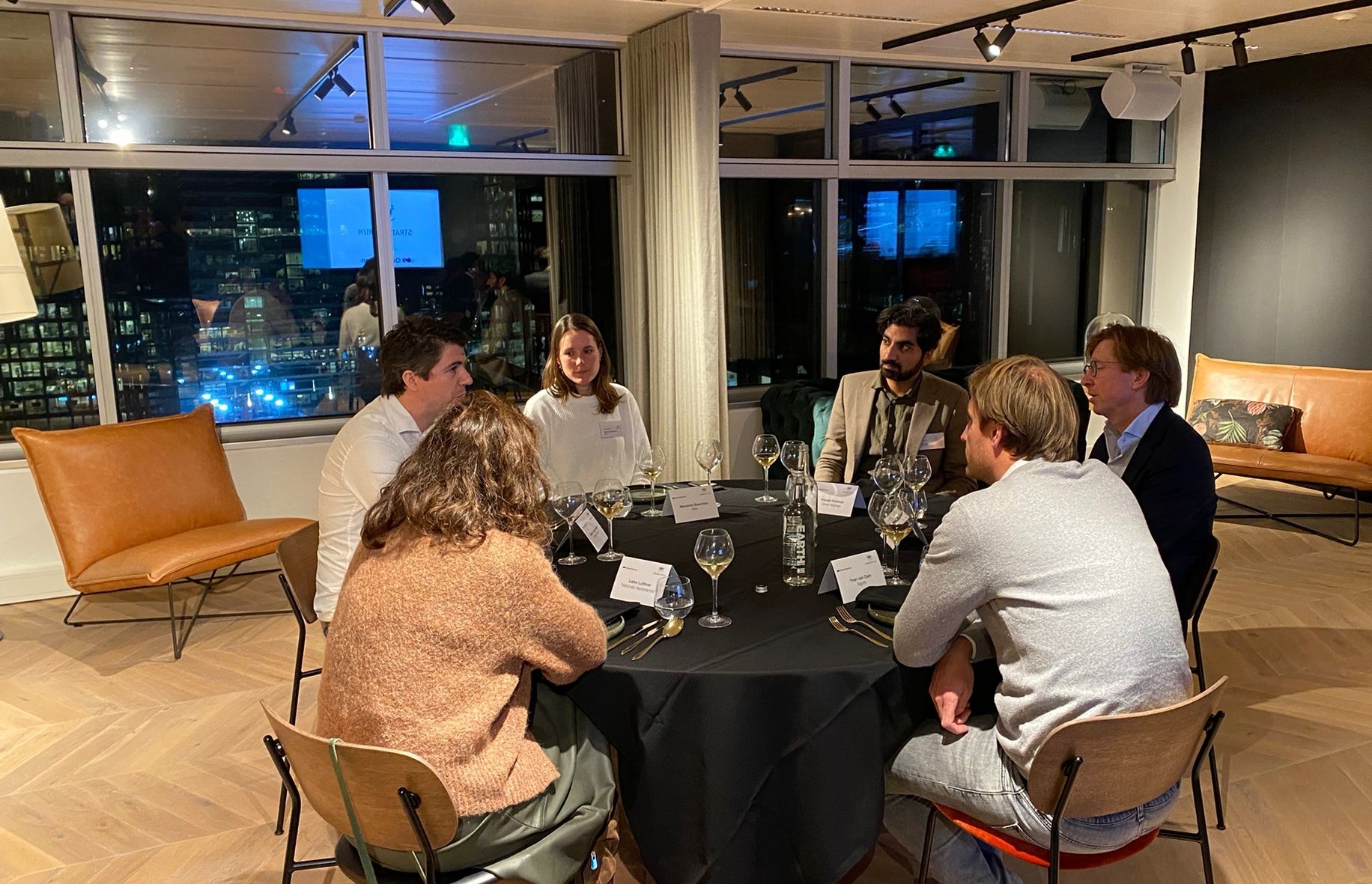 9 November 2021
Strategy Forum: What can corporates learn from scale-ups regarding innovation and digitization?
Theme and topics
The main theme focussed on what corporates can learn from scale-ups regarding innovation and digitization. To explore this theme, we had a conversation with Frederik Nieuwenhuys, founder of Picnic. Frederik did share the Picnic story so far and discussed potential lessons with us that might help you accelerate digital transformation and innovation in your companies.
Keynote speakers and contributors
Coen de Vuijst (Partner and Office Leader Netherlands Oliver Wyman)
Frederik Nieuwenhuys (Founder Picnic)
Location: Oliver Wyman
Top Key Insights
As you mature as an organization and scale up, also try to stay true to your DNA as an initially small company and maintain some of your agility (balancing act).
As your fulfillment operations grow, focus on core capabilities such as quality of service, efficiency, people, and safety.
Be independent, courageous, adopt a DIY mentality (or "dare, think, do," as Picnic's recruitment slogan says). Have the self-confidence to take on challenges, dare to fail and start again, grab problems by the horn and try to understand them.
As you grow, you need access to the right infrastructure and sufficient labor. If there's a labor shortage, as we're seeing now, it's important to be the best employer, because you will not be choosing employees, they will be choosing you.
---
For all our events attendance is by invitation only. The extended report is therefor solely shared with attendees. Would you like to get in touch or are you interested in more information? Please contact Lenne Michiels: lenne.michiels@transformationforums.com.