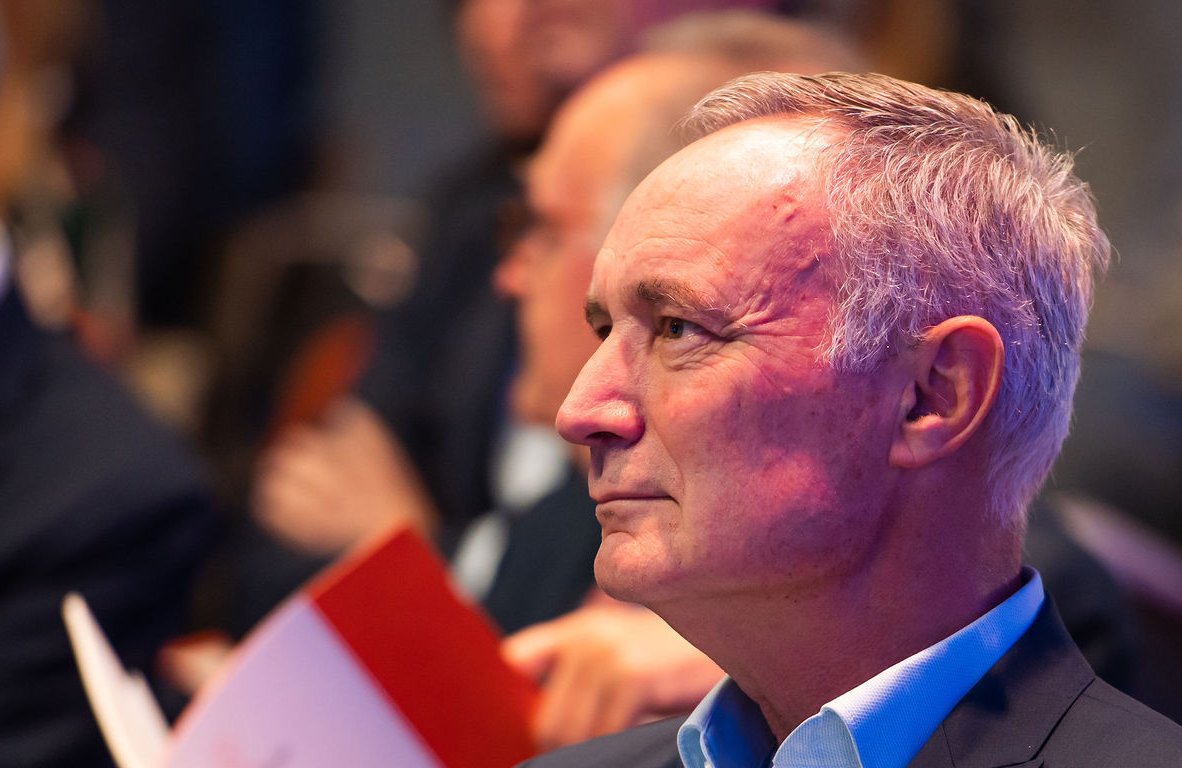 KPMG RAAD: Climate change, risk management, and the role of leadership
On February 17, the book Klimaatgeneraal, by former Commander of the Armed Forces Tom Middendorp, was published. In this book, Middendorp shows in an appealing way that climate change has many consequences that increase tensions, fuel conflicts, and wars. Using concrete examples, he clearly explains what is needed and the solutions that are available to secure our future.
Conflicts, or even wars, often arise from scarcity. This scarcity can also lead to migration flows and be a breeding ground for extremism. In particular, the growing shortage of water is a major driver of tensions. Fortunately, there are also solutions: from transforming institutions such as NATO and armed forces worldwide, to capturing water from desert air.
During this virtual KPMG RAAD event, Middendorp presented his book and shared his most pressing insights concerning climate change and security.
Keynote speakers and contributors
Pascal Hogenboom, Partner KPMG Advisory
Wendy Kwaks, Program Manager Transition Ministerie van Defensie
Tom Middendorp, Former Commander of the Armed Forces, Chairman Committee at the International Military Committee on Climate and Security, author of Klimaatgeneraal
Alexander Rinnooy Kan, Former President Social Economic Council
Moderator: Renée de Boo, Partner People & Change KPMG
Location: Virtual
Key takeaways
There is a clear link between climate change and security.
The risks of climate change exceed individual organizations and ask for public- and private-sector collaboration.
The military can play a role in connecting the public and private sectors.
Supervisory board members play an important role in all this. They play a key role in keeping an eye on the balance between the interests of the organization, those of the surrounding environment, and those of other stakeholders.
---
For all our events attendance is by invitation only. The extended report is therefor solely shared with attendees. Would you like to get in touch or are you interested in more information? Please contact Lenne Michiels: lenne.michiels@transformationforums.com.