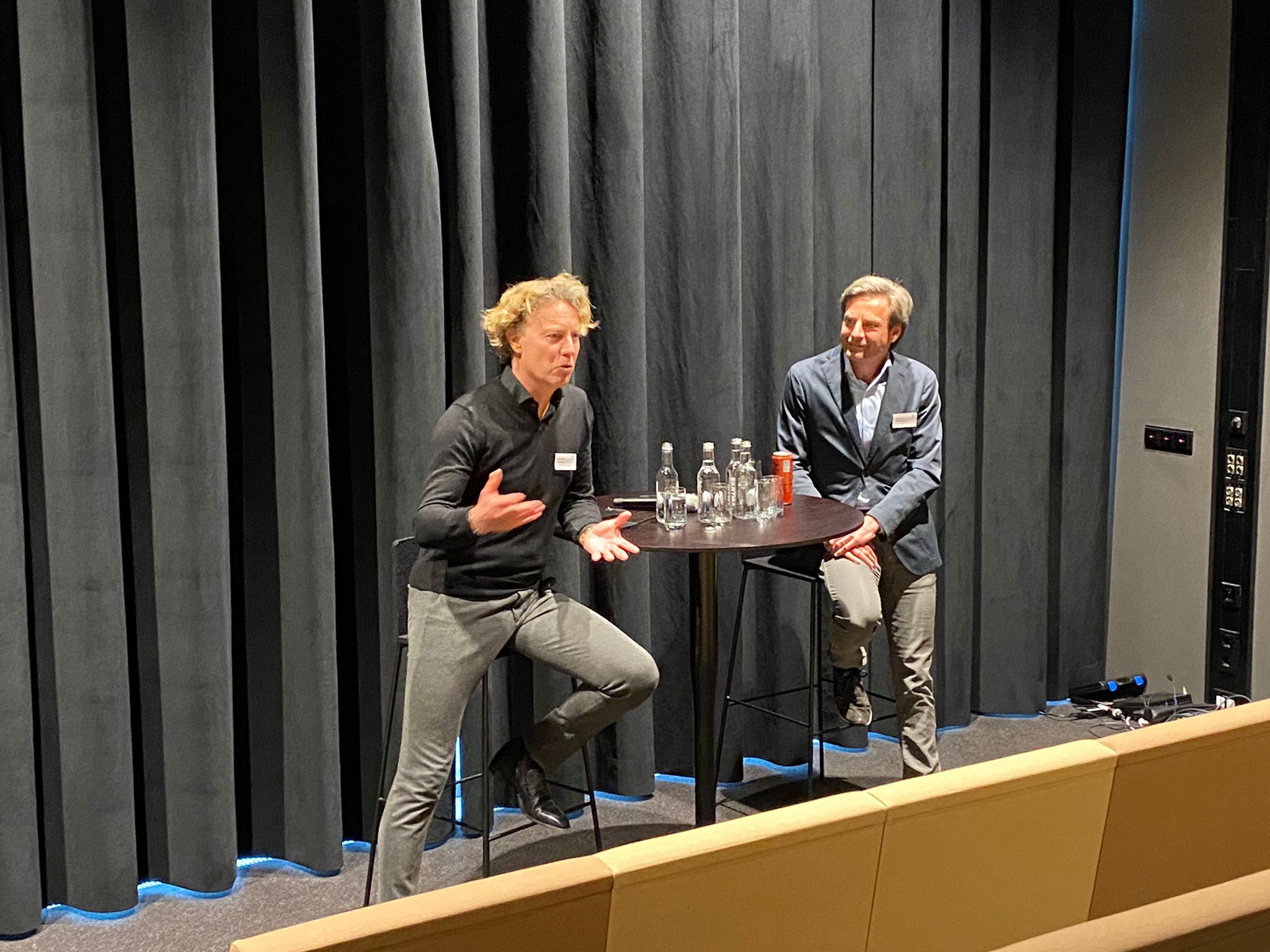 Wouter Kolk of Ahold Delhaize addresses four growth drivers
One of the main growth drivers in retail is stickiness, said Wouter Kolk, CEO Ahold Delhaize Europe and Indonesia, during the Strategy Forum organized by Transformation Forums and Oliver Wyman. During the event on the 4th of April at Oliver Wyman, a carefully selected group of 25 strategy officers shared dilemmas and experiences with Kolk. The event was led by Coen de Vuijst, partner and office leader of Oliver Wyman in the Netherlands.
The second growth driver he treated was operational excellence. Health and sustainability are the third growth driver for Ahold Delhaize. The fourth growth driver is talent.
Key quotes and take-aways:
'Retail is always looking for 'sticky' customers, people who keep on shopping in your store and combine this with online. They are very valuable in this competitive market, you have to fight for them.'
'Customers that combine online and offline shopping prove to be more loyal than customers that choose solely for one channel.'
'Digitalization in the shops, like digital pricing, contributes greatly to operational excellence'.
'Data accuracy is crucial for operational excellence'.
Instead of kicking out 'bad' products, Ahold Delhaize develops new and healthy products and stimulates the customers to buy them.
'We present ourselves as quick and agile, because big is no longer beautiful'.
---
For all our events attendance is by invitation only. The extended report is therefor solely shared with attendees. Would you like to get in touch or are you interested in more information? Please contact Lenne Michiels: lenne.michiels@transformationforums.com.