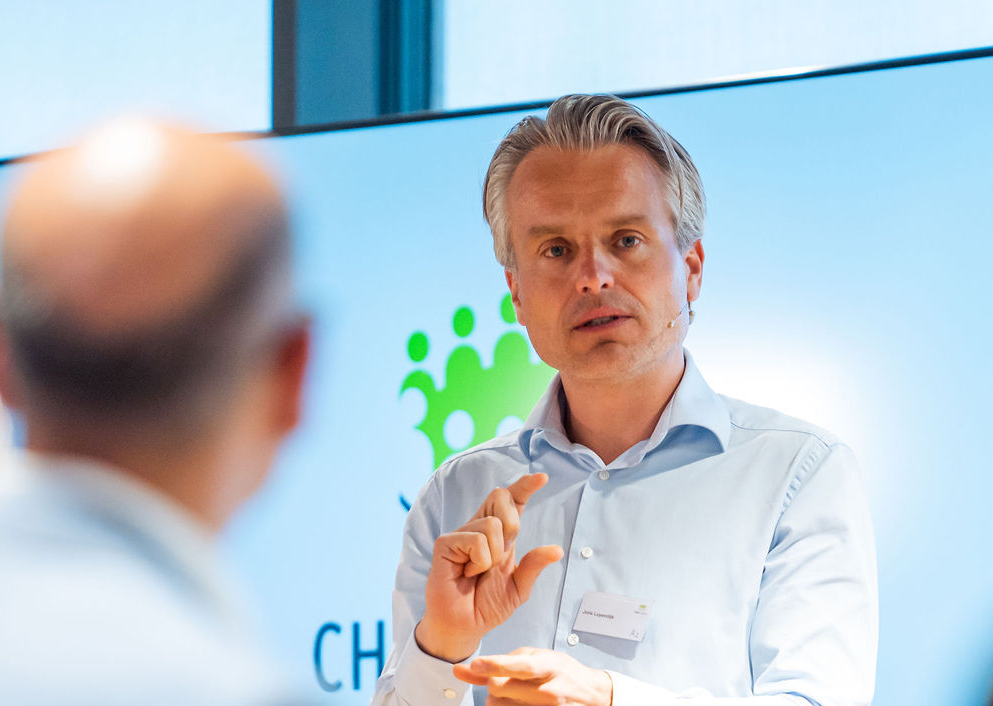 May 12, 2022
CHRO Forum, The Annual Meeting: 'Humanized Growth' 
The CHRO Forum is a peer-to-peer platform for CHROs from leading organizations across wide-ranging industries and offers a platform to exchange ideas and take inspiration from each other's ideas and initiatives.
Theme and topics
Every business needs to be more digital and human to remain relevant for the future. During this Annual Meeting, we facilitated a dialog around the Human Side of Transformation and the following sub-themes:
When digital becomes human
Customer journey versus employee journey
From data to insights to action
Cultural transformation
The role of leadership
Keynote speakers and contributors
Moderator: Renée de Boo, Partner KPMG
Waseem Alkhateeb, Partner KPMG
Kate Bravery, Senior Partner and Mercer's Global Advisory Solutions & Insight Leader
Frank van den Driest, Founder Institute for Real Growth
Derk Jan Koole, Business Leader Career Mercer
Eric Kramer, Country Manager NL WPP
Joris Luyendijk, non-fiction author, anthropologist, news correspondent, and TV personality
Renske Paans, CHRO Randstad
Caroline Tervoort, CHRO KPMG NL
Location: WPP Campus, Amsterdam
Key insights
Be curious about people and who they are. Instilling this curiosity in organizations will reveal people's differences, but also their full value.
Attention to people is one of the main differentiators between high-performing and less-high-performing companies. People look for attention, empathy, curiosity, and dialog, not so much for structure and procedures.
Perform and transform – marrying the short- and long-term is difficult, but key to success.
By learning to understand employees, you can come up with a value proposition that is reflected both externally and internally.
Partnering with marketing departments could be an effective way for CHROs to translate the company brand to employee needs, in order to attract and retain the right people.
When there's no recipe for dealing with uncertainty, what's left is staying true to your organization's purpose and values.
Diversity and inclusion is up to each of us – the 'human' in Human Resources is about CHROs as much as employees.
Read the extensive report here: Report CHRO Forum, The Annual Meeting 2022
Aftermovie CHRO Forum, The Annnual Meeting 2022