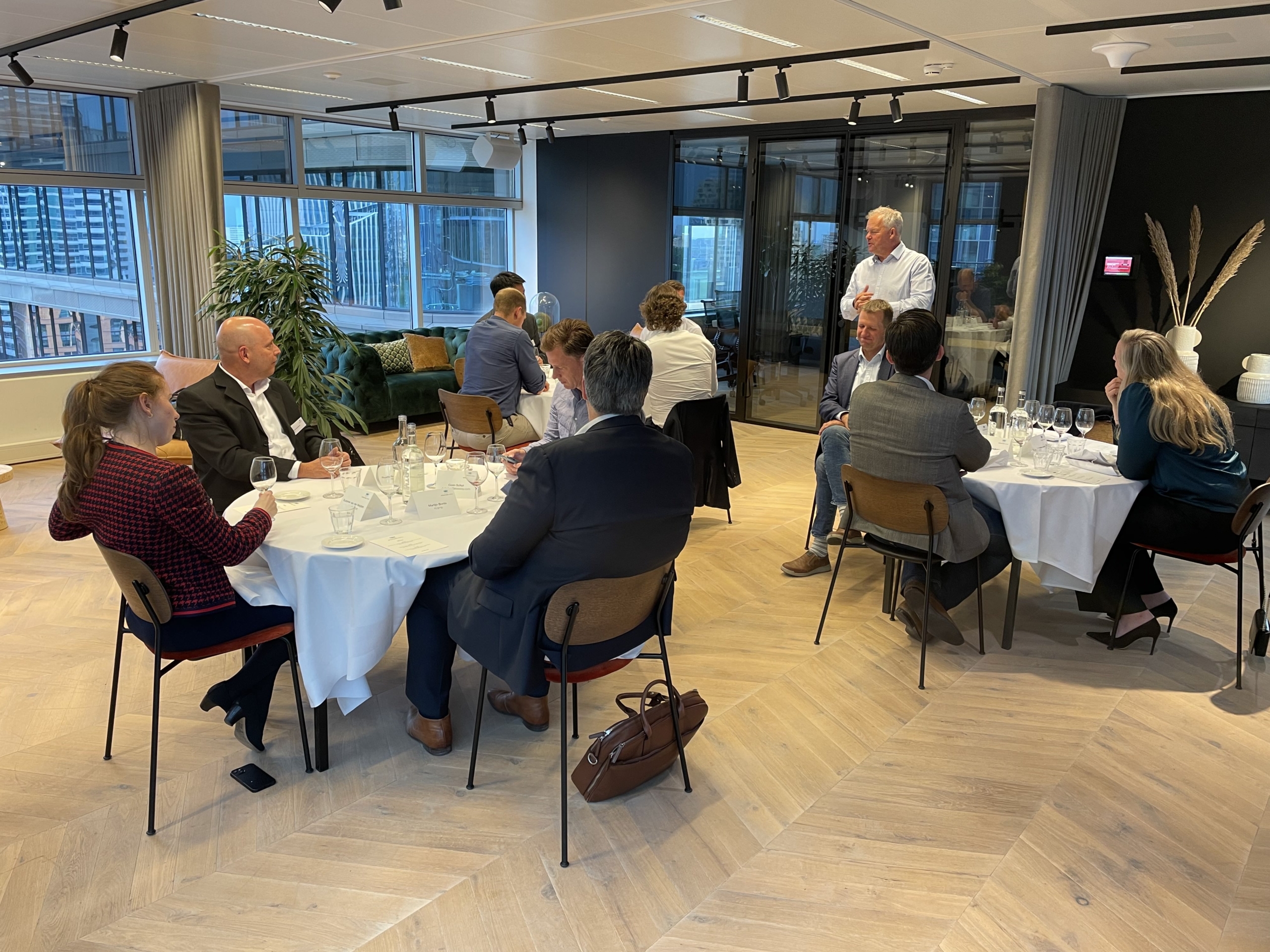 Operations Forum: Operations in a turbulent environment through a geopolitical lens

The Operations Forum offers COOs, Chief Supply Chain Officers, and other operational and responsible high-level managers from incumbent companies a regular platform to exchange their vision, knowledge, and experience with peers in a confidential setting. Participants share similar challenges and look at different individual approaches in terms of best practices and lessons learned.
Keynote speakers and contributors
Moderator: Marco Kesteloo, partner Oliver Wyman
Haroon Sheikh, senior research fellow WRR, and philosopher at Vrije Universiteit Amsterdam
Location: Olivery Wyman

Key takeaways
We are at a rare moment in history when geopolitical technological and sociocultural transitions coincide.
This creates growing challenges, but also momentum for growth.
The greatest threat to our democracy does not come from Russia but from the social tensions we have created ourselves.
---
For all our events attendance is by invitation only. Would you like to get in touch or are you interested in more information? Please contact Lenne Michiels: lenne.michiels@transformationforums.com.