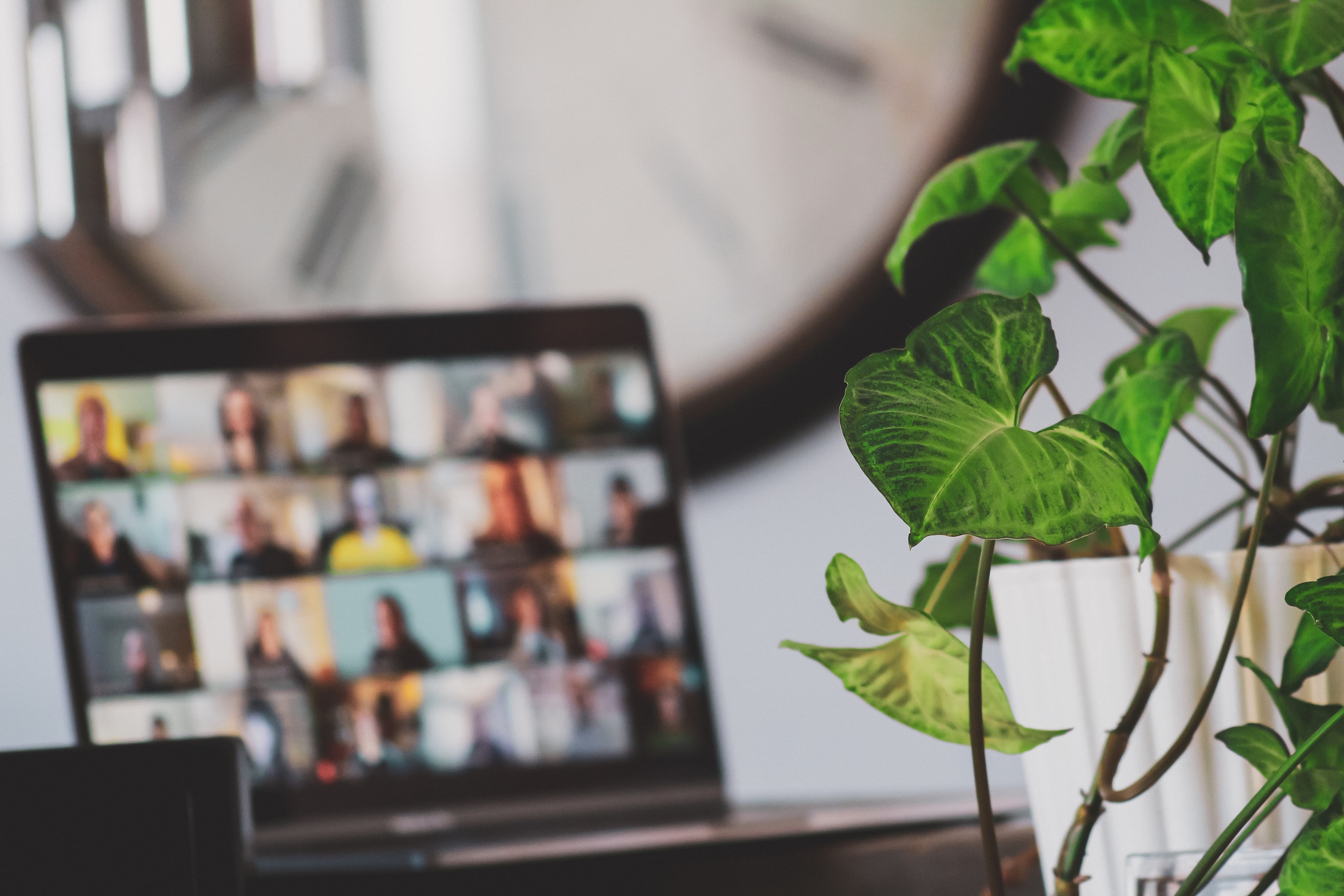 24 September 2021
NextGen Finance: 'The Future role of the CFO'
Theme & topics
The Future role of the CFO.
Read more here: CFO of the Future.
Keynote speakers and contributors
Moderator: Kees Veraart (Finance Director Northern Europe Parker Hannifin)
Keynote Speakers and Contributors:
Albert Gagliardi (Chairman VRC)
Nadine Koerselman (Board Member VRC and Head of Business & Cost Control AEGON)
Arnout Traas (member Supervisory Board Heijmans and former CFO ForFarmers)
Location: Virtual
Top 3 Key Insights

By working together with a range of key stakeholders, and incorporating several iteration rounds, an updated CFO profile has been developed, which matches the evolving expectations surrounding Finance professionals.
There are 5 key roles a CFO of the Future is expected to play:
– A figurehead of integrity (this enables a 'right to play')
– Leader of the finance function
– A co-pilot of the CEO
– An enabler, and shaper of company culture
– A change architect, facilitating and leading company transformation.
With the role of the CFO becoming broader and his or her responsibilities becoming more diverse, the question arises of whether one person can successfully fulfill all these requirements. To ensure one does not "overstretch", the CFO must be able to collect the right people around him or her – only by having a multidisciplinary team, can the CFO be sure to successfully navigate the challenges and opportunities that may arise.
---
For all our events attendance is by invitation only. The extended report is therefor solely shared with attendees. Would you like to get in touch or are you interested in more information? Please contact Lenne Michiels: lenne.michiels@transformationforums.com.