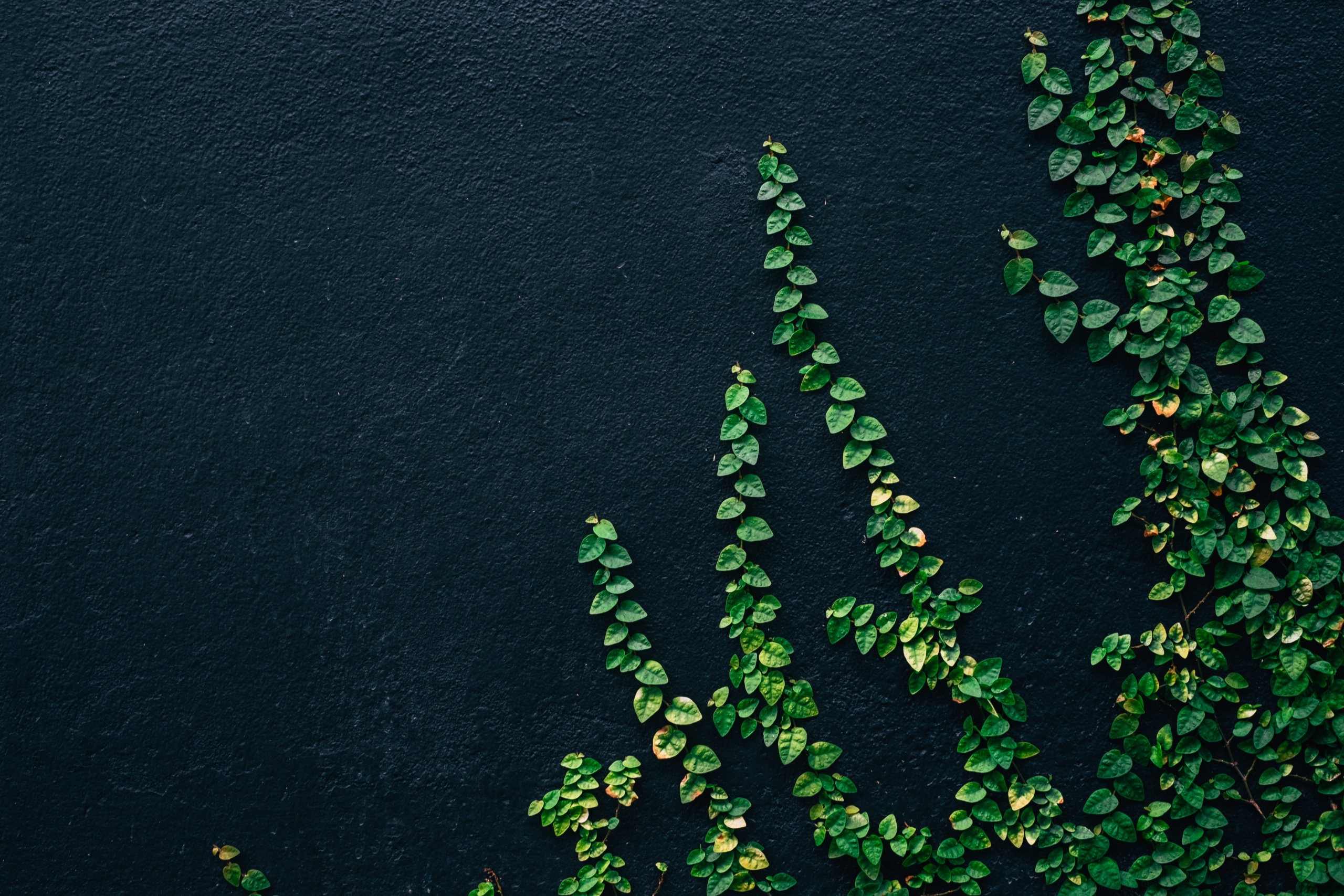 NextGen Finance: Sustainable Transformation and ESG
NextGen Finance Meetings are a peer-to-peer platform of CFOs and other finance leaders from front-running organizations. The forums offer a platform to exchange ideas and take inspiration from each other's ideas and initiatives.
This forum was hosted by Transformation Forums in partnership with KPMG.
Keynote speakers and contributors
Moderator: Anastasia Priklonskaya Rodrigues, Partner at KPMG
Vera Moll, Manager ESG at KPMG
Kees Veraart, Finance Director Germany, Austria & Benelux at Parker Hannifin GmbH & Co KG
Ubbo van Zessen, Partner & Head of ESG at KPMG
Location: Virtual
Key takeaways
Companies need to take a broader perspective on ESG that incorporates 5 lenses: traditional; purpose linked to the corporate strategy; behavior and expectations of key stakeholders; investor and lender scrutiny; regulations and standards; and litigation.
ESG standards are changing fast.
The EU Taxonomy will feed into reporting requirements from both a financial and non-financial perspective to steer funds toward sustainability and drive the transition to a net-zero continent by 2050.
The finance function needs to invest in the right skills and talent in relation to ESG.
---
For all our events attendance is by invitation only. The extended report is therefor solely shared with attendees. Would you like to get in touch or are you interested in more information? Please contact Lenne Michiels: lenne.michiels@transformationforums.com.