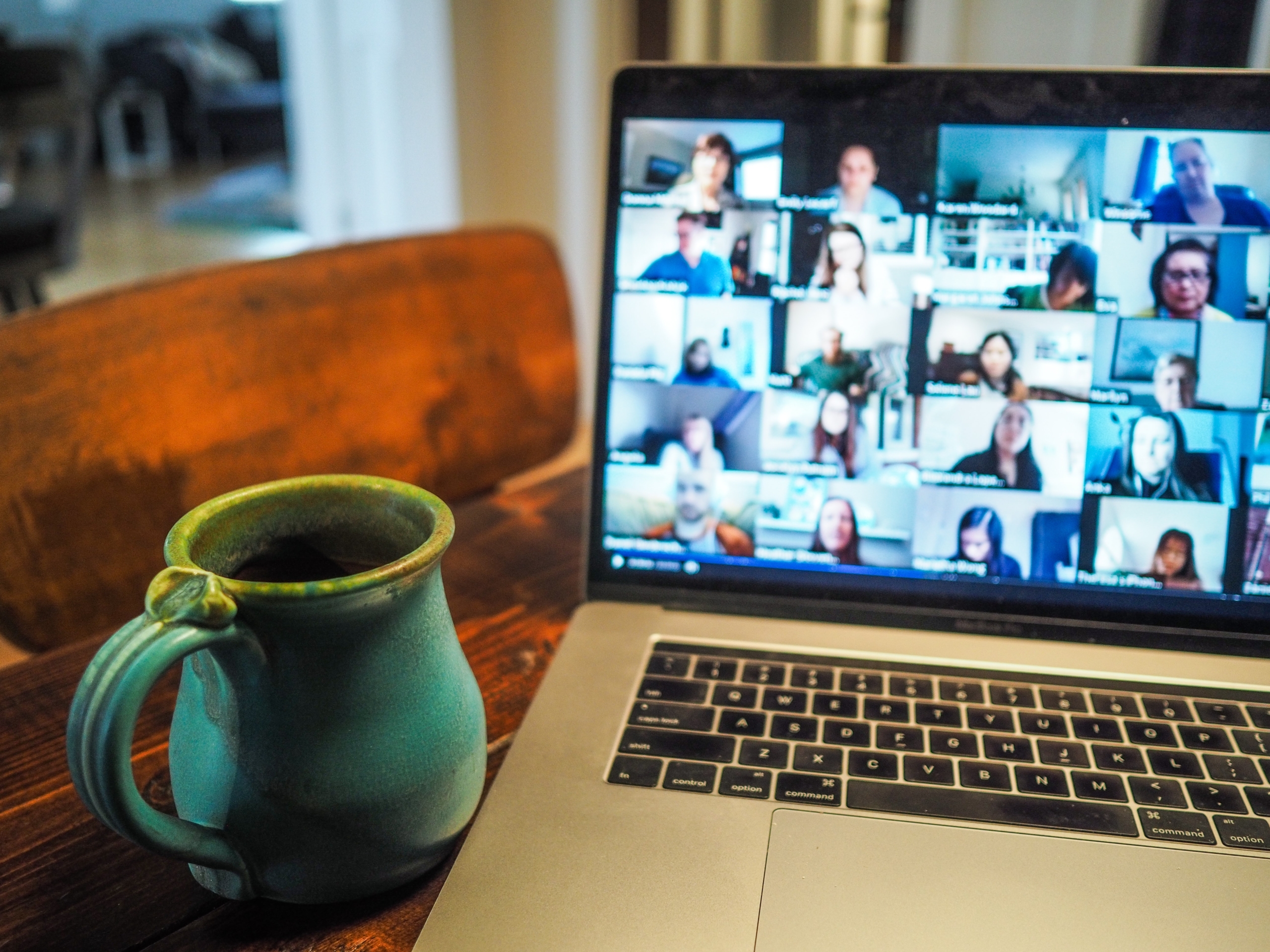 26 November 2021
HC Transformation Forum: 'Bringing Transformational Sustainability to Life'
The Human Capital Transformation Forum offers CHROs from incumbent companies and digital pure players a platform to exchange visions, knowledge, and experience with their peers. The setting allows carefully selected groups of HR Directors to cross-fertilize and share dilemmas and experiences that contribute to greater thought leadership.
Theme & topics

The main theme focusses on how to bring transformational sustainability to life. We will discuss how to build a purpose- and people-led organization and accelerate the learning of multiple generations in the workplace. Lastly, we will explore the enabling role of CHROs.
Keynote speakers and contributors
Yvo de Boer (Former Executive Secretary United Nations Framework Convention on Climate Change)
Geraldine Fraser (Chief People Officer)
Renske Paans-Over (CHRO Randstad)
Jaap Winter (Various Supervisoray Directorships, Boardroom advisor)
Location: Virtual Meeting
Key Takeaways
Global trends are interrelated, sustainability is complex – it therefore needs a holistic approach.
Find opportunity instead of confronting threat, develop a positive vision, and convey it in future-based language.
Think out of the box, create a market for your solutions.
Create partnerships, e.g. between public and private sectors, to develop innovative solutions.
Sustainable transformation is an imperative, not an option: we are moving from polluter pays to polluter disappears.
Employees want their employer to have a positive profile regarding sustainability, and prospective employees are scrutinizing a company's record.
Leaders must create a safe environment where people can learn and explore and are allowed to fail before moving on.
Change the name Human Resources; e.g. Human Matters, Human Capital, Human Experience.
---
For all our events attendance is by invitation only. The extended report is therefor solely shared with attendees. Would you like to get in touch or are you interested in more information? Please contact Lenne Michiels: lenne.michiels@transformationforums.com.