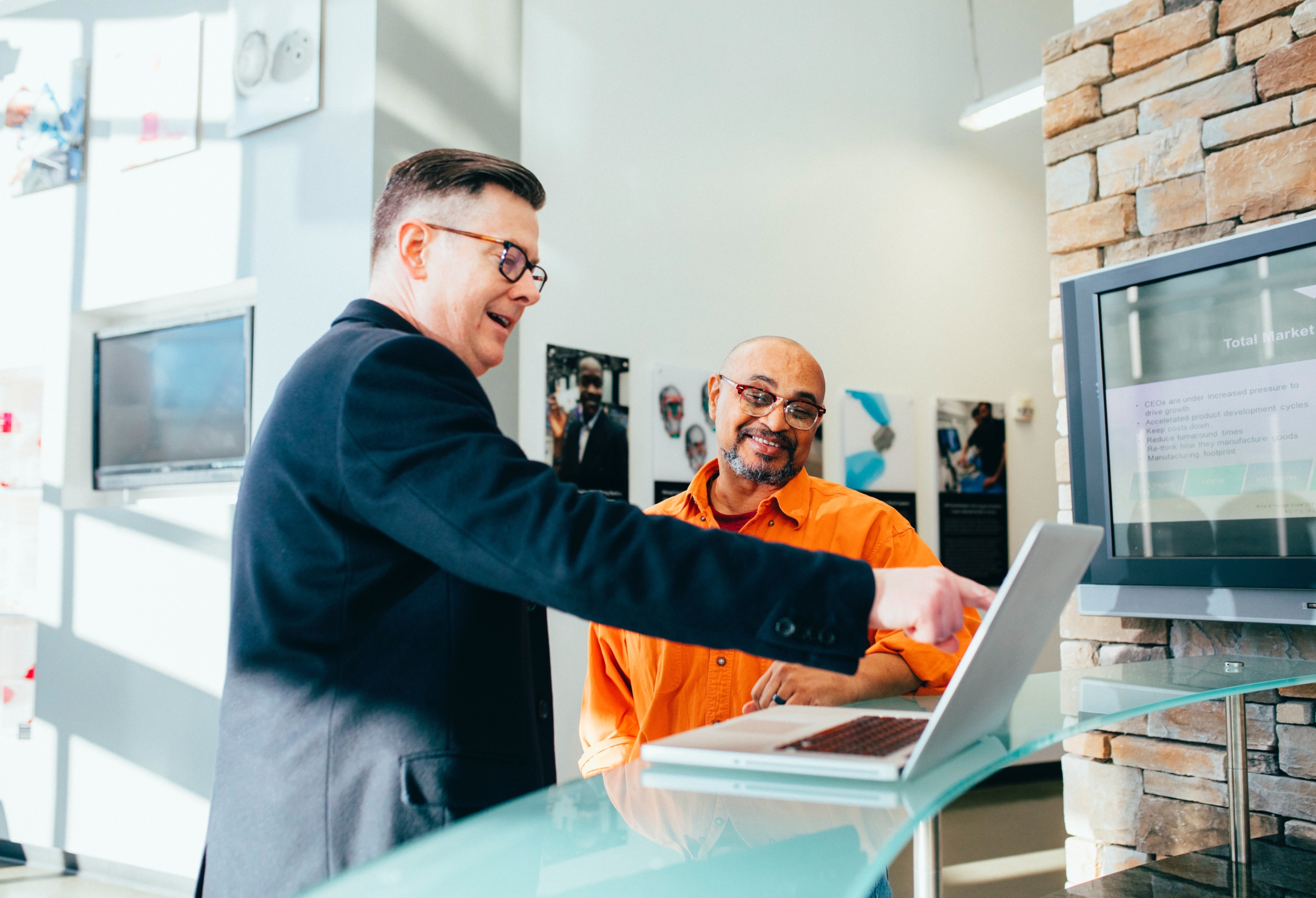 HC Transformation Forum: How to attract and retain talent and build skills for the future
The series of Human Capital Transformation Forums are formed of chief human resources officers (CHROs) and other HR leaders from frontrunning organizations. The forums offer a platform to exchange ideas and take inspiration from each other's insights and initiatives.
The main theme was how to attract and retain talent and build skills for the future.
Keynote speakers and contributors
Michel Stokvis (Senior Director Randstad Innovation Fund)
Maike Salvadó-de Reede (Corporate Director Human Resources Management Royal HaskoningDHV)
Moderator: Renske Paans-Over (CHRO & Global Head of Talent Randstad)
Location: Virtual meeting
Key takeaways
Short-term and long-term trends make the role of the HR function more and more challenging. This results in purpose becoming a central strategic theme.
One-size-fits-all no longer works, and taking a more personalized approach is critical for talent attraction and retention. Take a holistic perspective whereby individuals are recognized as a person with a life outside of work.
We need to move from being 'talent takers' to becoming 'talent makers'. Creating excellent employee experiences will, in turn, help innovation to flourish and should be a top priority for employers.
Technology is key to building an irresistible organization.
---
For all our events attendance is by invitation only. The extended report is therefor solely shared with attendees. Would you like to get in touch or are you interested in more information? Please contact Lenne Michiels: lenne.michiels@transformationforums.com.