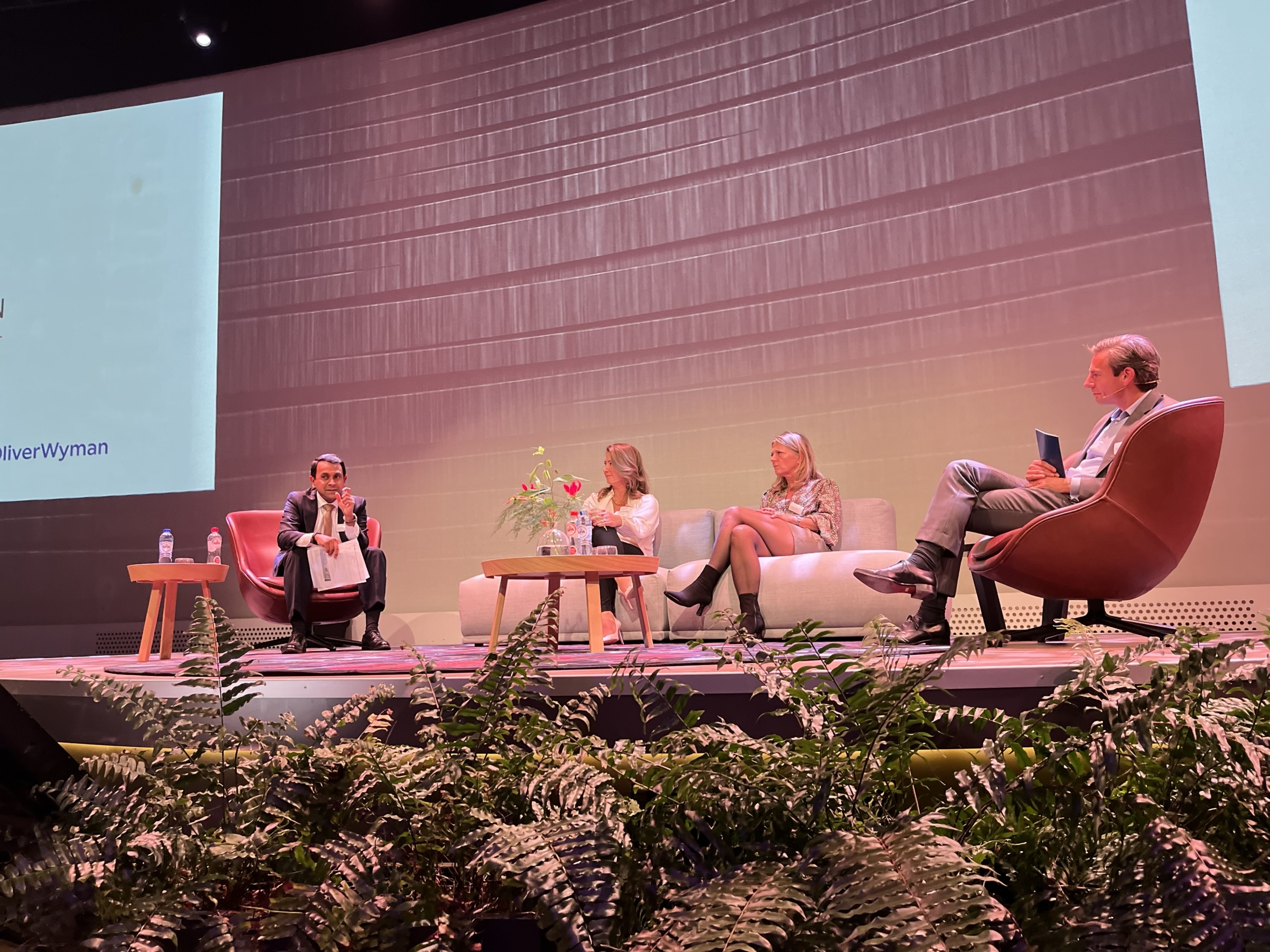 07 November 2022
C-Suite Forum: Reinventing work as we know it
That was the central theme discussed during the C-Suite Forum at HeadFrist Hoofddorp. Top executives are not finding the right people at the right time with the right skillset and talents are looking for organizations with a strong purpose, values and brand reputation. The Great Reset as a result of  COVID-19 allows for a reorientation from growth, efficiency and ROI, to resilience, flexibility and agility. To support both workers and companies in times of disruption and rapid change, a new work operating system is needed. Ravin Jesuthasan, co-author of the book Work without Jobs.
Four principles
️ Start with the work (current and future tasks) and not the existing jobs
️ Achieve the optimal combination of humans and automation
Consider the full array of human work engagements
Allow talent to "flow" to work versus being limited to fixed, traditional jobs
Read an interview (in Dutch) Ravin Jesuthasan had with AD about redesigning work here.