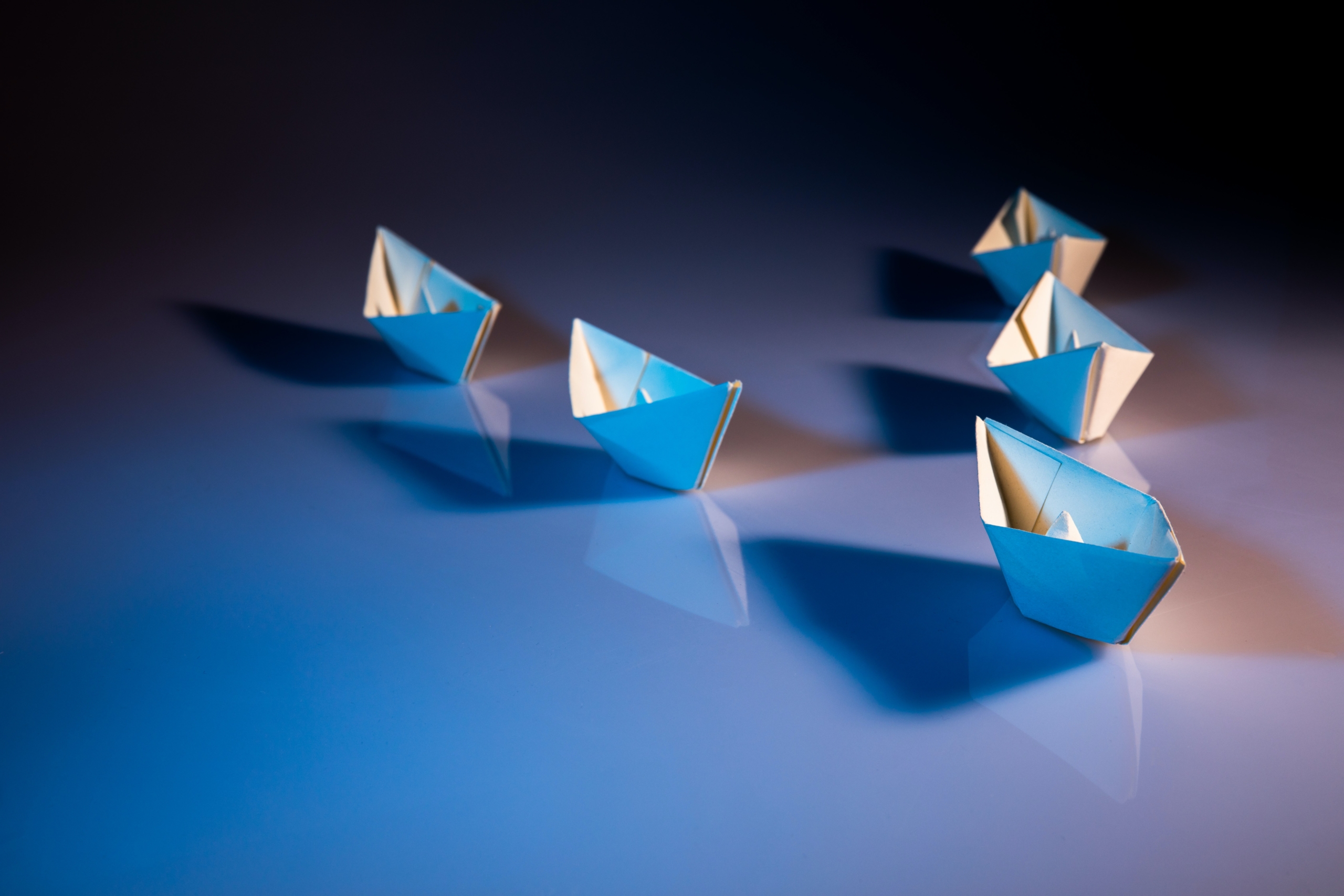 Will you lead, or will you be led?
That's one of the striking questions that Larry Fink, Chairman and CEO at BlackRock, addresses in his 2022 letter to CEOs. Fink emphasizes the various challenges today's CEOs are facing, like the changing relationship between employers and employees, and the transformation that is much needed for the transition to a net-zero world. He is convinced that it is the power of capitalism that should be used to tackle these issues.
The power of capitalism can be found in a purpose-driven company, Fink states. "It is capitalism, driven by mutually beneficial relationships between you and the employees, customers, suppliers, and communities your company relies on to prosper."
In his letter, you can read how, by staying true to your company's purpose and focusing on the long-term, while adapting to this new world around us, you will deliver durable returns for shareholders and help realize the power of capitalism for all.
Read the whole article here: Larry Fink's 2022 Letter to CEOs: The Power of Capitalism
Source: BlackRock