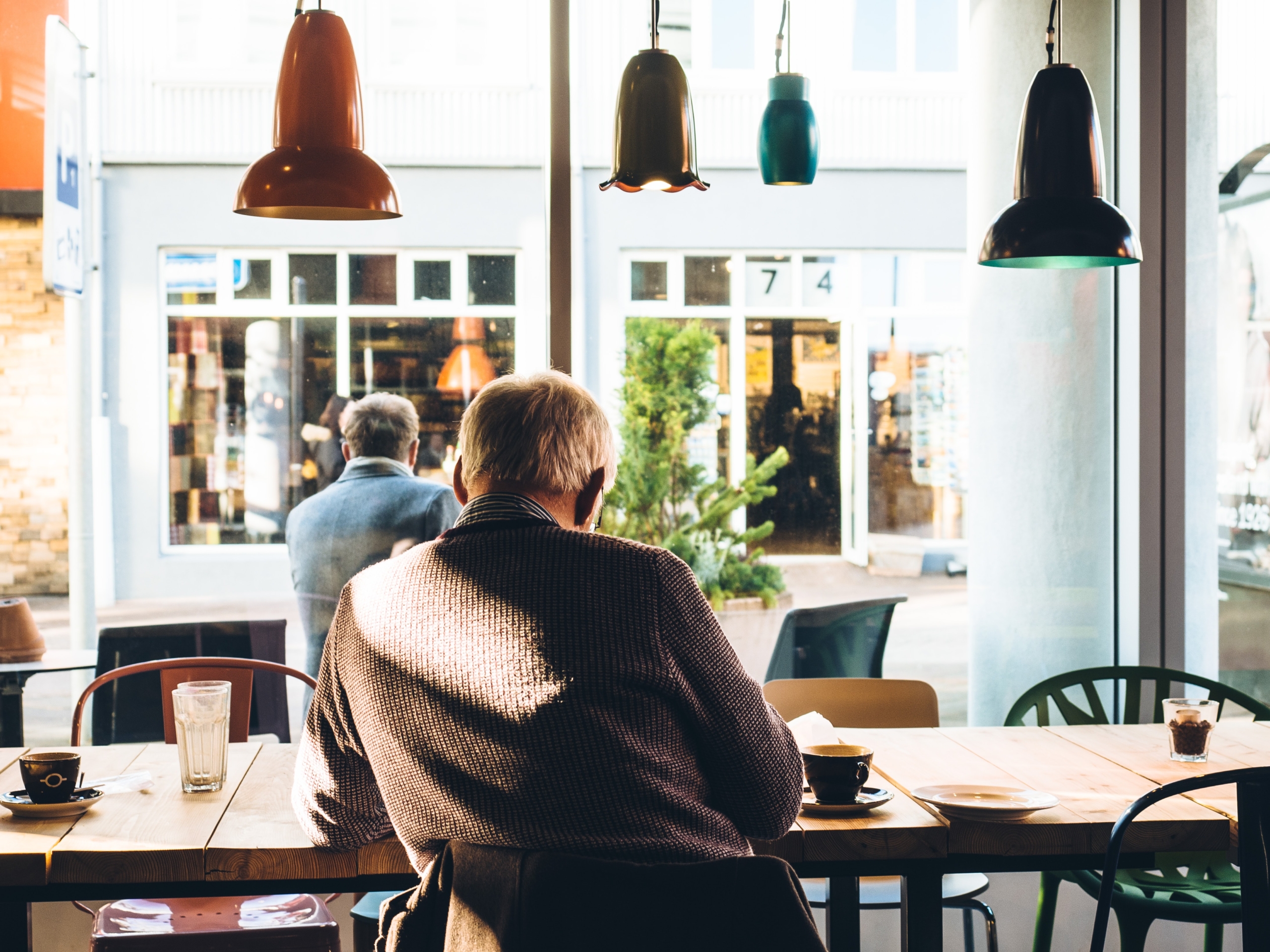 The COVID-19 pandemic has unintendedly made remote working become the norm across the world much faster than anyone could anticipate. Many businesses realize they can continue to operate with part of their workforce being remote even post-pandemic. At the same time, they also find it challenging to engage employees over virtual workspaces where face-to-face communications and interactions are much less frequent. This challenge can be mitigated if leaders can utilize effective employee communication strategies.
This study uncovers four key imperatives of communication for leaders to effectively engage employees.
These imperatives include actively listening to employees' feedback and following up with actions, communicating with employee-focused messages, taking advantage of technologies and coordinating employee engagement efforts between HR, Communications and the CEO. By implementing these key imperatives of employee communication and carefully considering the risks, businesses can recharge their employee engagement that can result in a healthy, productive and committed workforce.
Read the whole article here: Recharging Employee Engagement: Four Imperatives For A New Normal
Source: MarshMcLennan