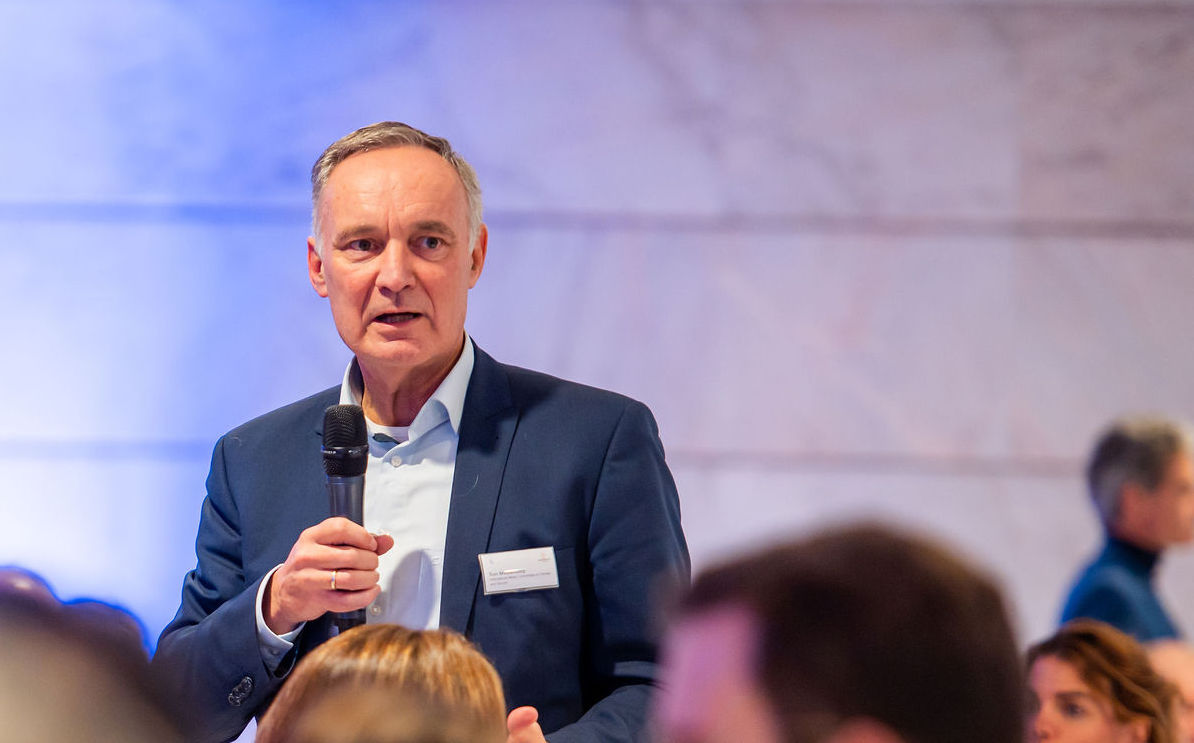 "Climate change is the cause of many conflicts and it's only going to get worse…"
So says Tom Middendorp, former Commander of the Armed Forces and Chairman of the International Military Committee on Climate and Security.
On February 17, Middendorp's book, 'Klimaatgeneraal', was published. He shows that climate change has many consequences that increase tensions and fuel conflicts and wars. For example, he zooms in on how the melting ice caps free up resources, creating new competition, explains how the scarcity of water leads to friction, and describes how necessary migratory flows provide a breeding ground for extremism.
On March 10, during the KPMG RAAD Board program, we will look ahead and have a discussion with Middendorp about climate change, risk management, and the role of leadership.
Listen to the conversation he had with BNR here (in Dutch): 'Klimaatgeneraal' Tom Middendorp: 'Klimaatverandering leidt tot frictie'