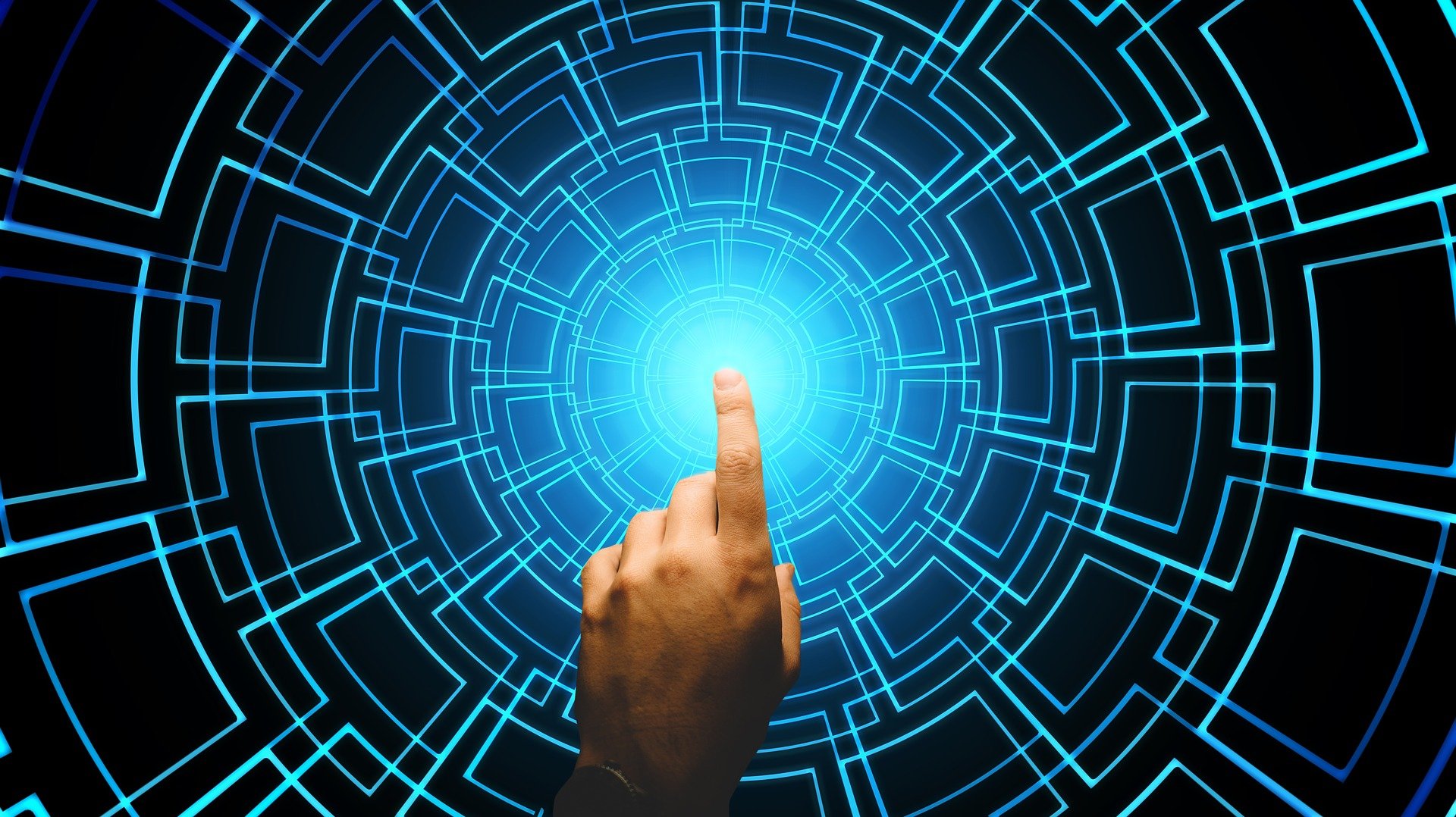 There's a reason why AI has risen to the top of many executives' agendas. It's difficult to overstate the ways this technology has already changed the world – and this is just the beginning. AI is leading a global shift in human activity away from routine labor and toward creative endeavors – enhancing productivity, sharpening analytics capabilities, and vastly improving the consumer experience.
AI may soon be more than just a way to gain a competitive edge. It could become essential to survival. The pressure is on.
This analysis reveals how leaders looking to improve their organizations' AI capabilities should start by understanding the trends around AI and considering what they mean in the marketplace today.
Download the analysis here: Artificial Intelligence: Ready to Ride the Wave?
Source: BCG