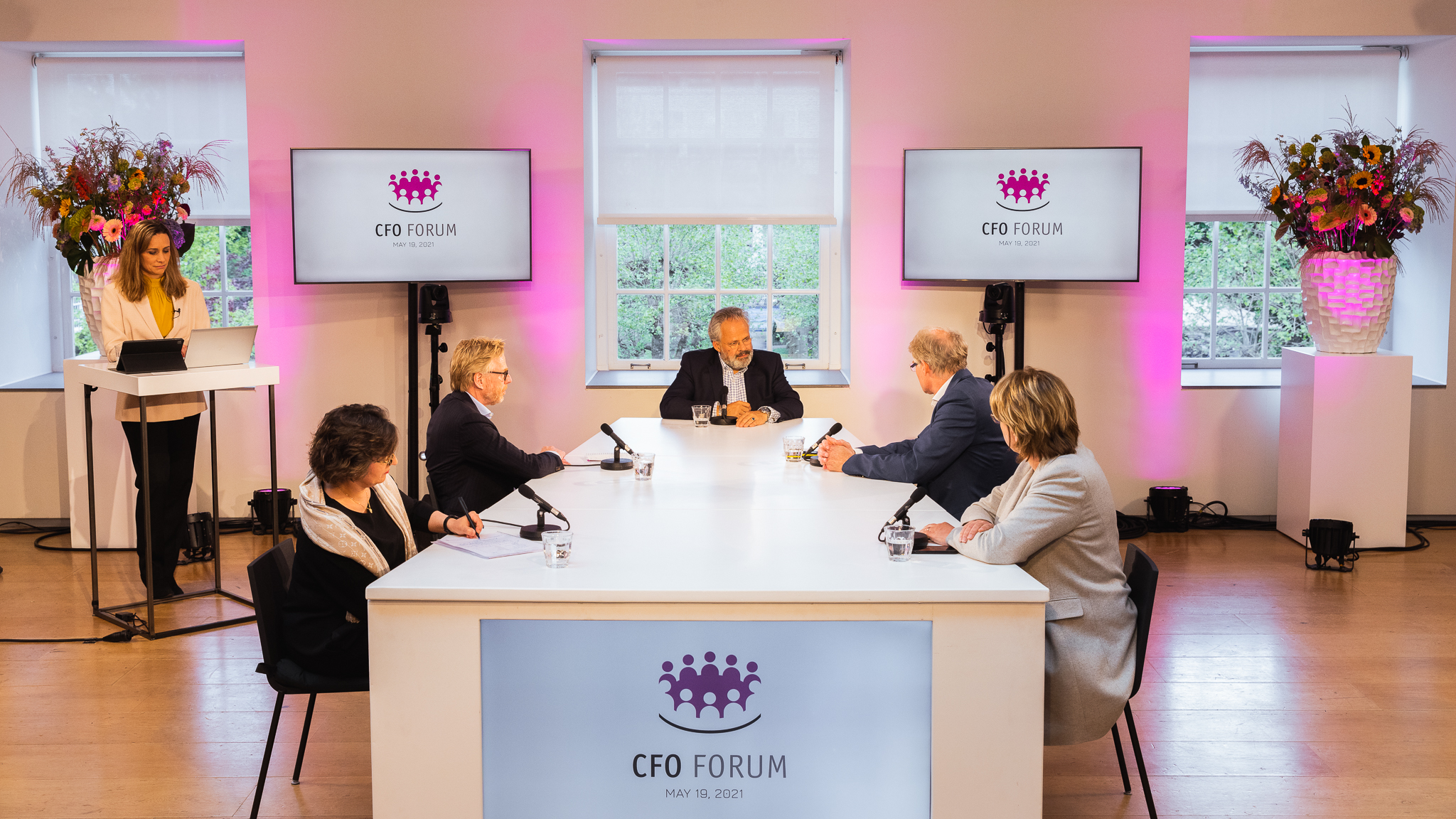 Read the report of this event here.
—
13 September 2021
Autumn CFO Forum: 'Digital Acceleration & Cyber Security'
This meeting brings together top-level CFOs to learn, share, and engage in discussions about the main theme. We hope that the discussions and conversations during the forum lead to valuable personal insights.
Theme & topics

The main topics are Digital Acceleration and Cyber Security. The topic of data integrity is also on the agenda.
Keynote speakers and contributors
Moderator: Bas van Werven
Keynote Speakers:
Saul van Beurden (CTO & Member Executive Leadership Wells Fargo (US))
Daniel Gebler (CTO Picnic)
Contributors:
Chris Figee (CFO Royal KPN) will be interviewed by Bas van Werven.
Ronald Heil (Partner Cyber Security KPMG) will contribute to the program as a subject matter expert.
William Bontes (CFO Louwman Group) will be the host.

Location: Louwman Museum in The Hague
—
For all our events attendance is by invitation only.
Would you like to get in touch or are you interested in more information? Please contact Lenne Michiels: lenne.michiels@transformationforums.com.